Automotive Grade Scotchcal
3M 'P Series' High Performance Automotive Grade Scotchcal is the ONLY coloured vinyl on the market which meets automotive manufacturing standards. If your car came from the factory with vinyl stripes or labels on it, this is what was used!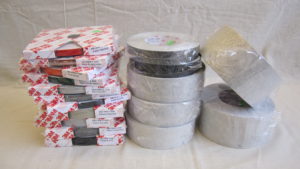 Caravan Decals
With over 15yrs experience in the caravan industry, we know what products work for all different caravan cladding types, and are happy to discuss your needs. Whilst we are supply only, we have extensive contacts within the caravan industry, and can point you in the right direction if you require install.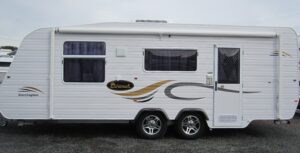 Digital Printing
Using the latest Roland printing technology, we can produce a variety of printed items, such as spot graphics, labels, wall stickers and pull-up banners, to name a few, but our main focus is producing caravan signage.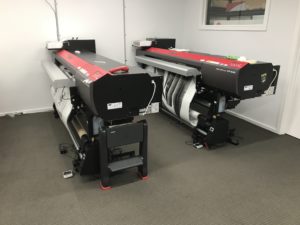 Flexo/Roll Slitting
We also have the capability to slit down large rolls of vinyl and other materials into smaller widths, with our wide format manual slitter. We also have a flexo slitter arriving shortly, which will give us the ability to convert any vinyl into smaller lengths and widths, providing a wider range of available pinstripe colours.